Turn your Raspberry Pi into a full featured media player in about 30 minutes. This guide show you how, no coding, terminal access, or Unix experience necessary. Anyone(including my mom) can do it!
By Michael Castor
Category: Raspberry Pi, Home
Time Required:

30 minutes

Difficulty:

Easy
Back in the days of the original Xbox. a program called XBMC was developed that could turn your game console into a capable media player. XBMC could play nearly any video or audio file known to man.
Over the years XBMC has evolved to work on other platforms and has been branched and renamed many, many times.
With the popularity of the Raspberry Pi, a programmer by the name of Sam Nazarko has ported XBMC over to work on this inexpensive yet capable ARM board. The result is a simple, elegant media player capable of 1080p playback which can rival products made by commercial companies that cost 3 to 4 times more.
Step #1: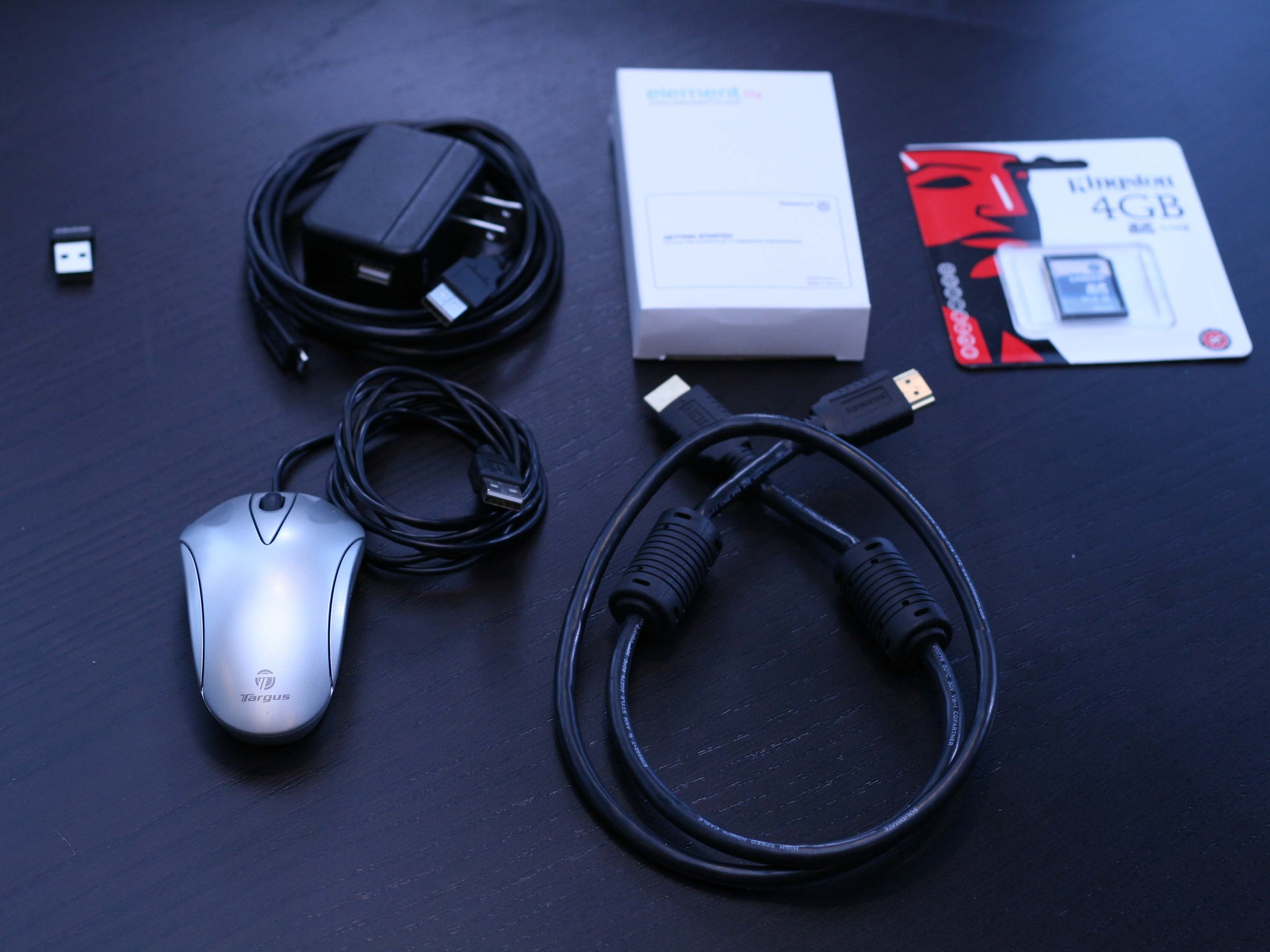 Conclusion
Works great doesn't it? Now you can expand by adding network media shares, downloading plug-ins, adding an IR remote, hooking up your stereo, and building a super fancy case!
Also, AirPlay is supported right out of the box! Try it and be amazed!